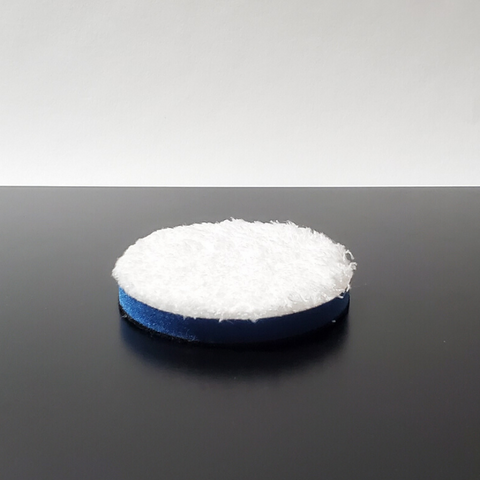 3.25" Microfiber Cut Pad
The Last Detail has teamed up with Lake Country to provide top quality pads to pair with TLD products.
With this Microfiber Cut Pad  you can achieve high levels of correction paired with The Last Cut compound. If your foam pad isn't giving you the aggression needed to remove heavy defects this pad should be your next option. Be sure to fluff fibers frequently for optimal performance.