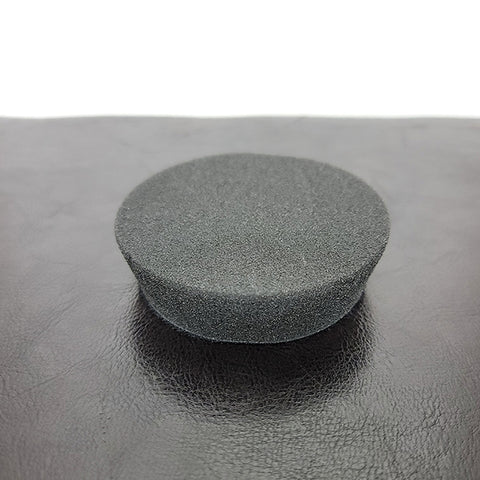 3.5" Foam Flex Finishing Pad
The Last Detail has teamed up with Lake Country to provide top quality pads to pair with TLD products.
With this Foam Finishing Pad you are able to step down the to the lowest aggression when paired with The Last Cut compound. This is a great choice if lower levels of correction is needed but increased gloss or paint enhancement is needed. This pad can also be paired with finishing polishes on softer paints to improve surface clarification.  If working on surfaces with more curves, this pad is a winner with its ability to flex and adapt.