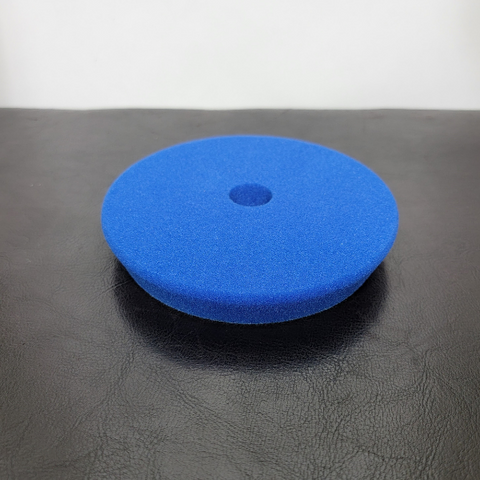 5.5" Blue Foam Flex Cut Pad
The Last Detail has teamed up with Lake Country to provide top quality pads to pair with TLD products.
With this Foam Cut Pad  you can achieve great levels of correction and finish when paired with The Last Cut compound. If you are looking for a less aggressive correction pad for more delicate paints, look no further. Cutting ability paired with great finishing ability is the result this pad will provide.  If working on surfaces with more curves, this pad is a winner with its ability to flex and adapt.